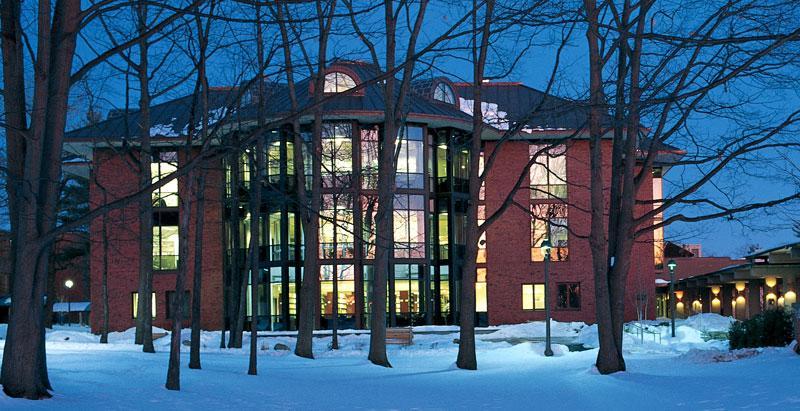 Higher Education Trends
EDUCAUSE's key issues in teaching and learning for 2018
These key issues and opportunities in post-secondary teaching and learning were identified based on the input of more than 900 EDUCAUSE community members.
ECAR Study of Undergraduate Students and Information Technology, 2017
Drawing on responses from tens of thousands of students across dozens of U.S. institutions, this report contributes to the higher education field's ongoing exploration of students' engagement with technology.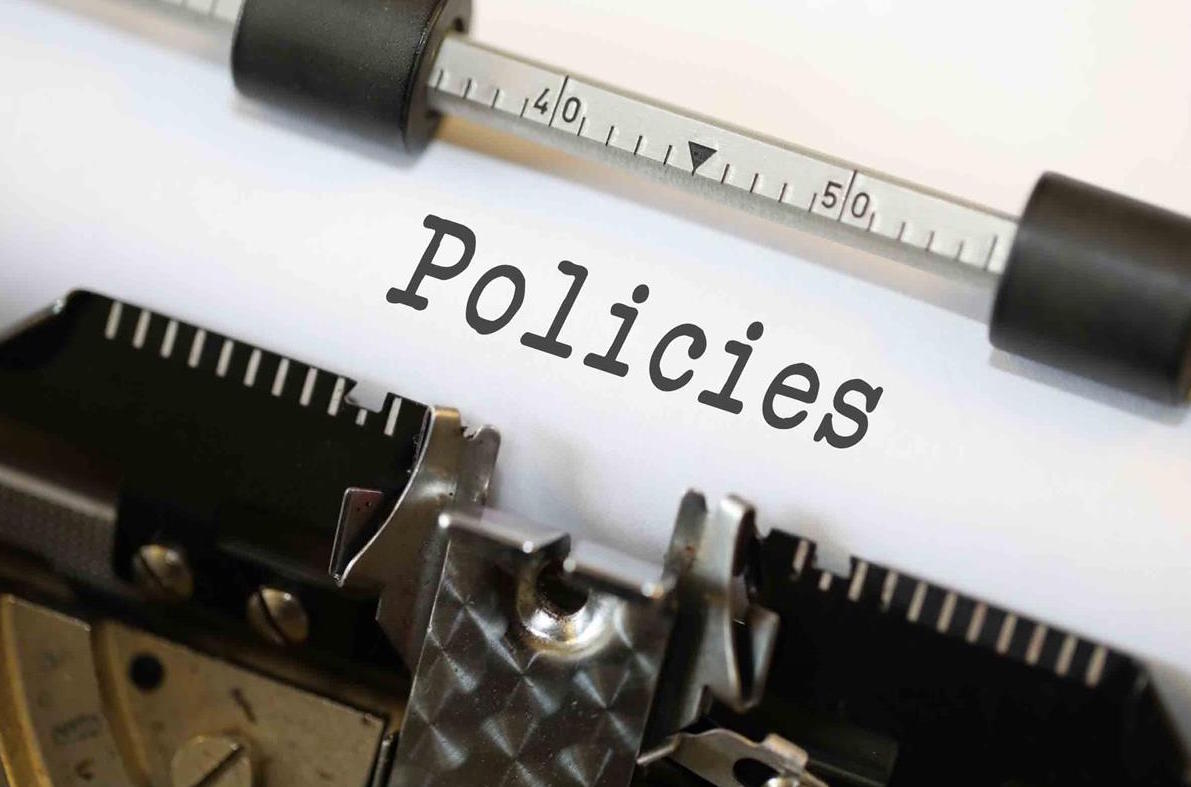 The following are more general Skidmore policies that may be of interest or use to users of technology
Skidmore technology-related policies
Policies
The following are policies that IT adheres to concerning information etiquette
Custodianship of Electronic Mail
Copyright Infringement Notification
Password Rules
Rules for creating your Skidmore password.
Web Page Creation and FTP Site Violations
This details the response procedure for complaints concerning web pages and FTP sites that violate College rules.
Software Piracy
This links to a series of documents and recommendations concerning the ethical use of commercial software.
Policies for Potential Vendors
Information for suppliers of technology products and services.
Computer Hardware/Software Requests
Outlines the procedures for submitting a Computer Capital Request.
INCOMMON Federation: Participant Operational Practices
Participation in the InCommon Federation ("Federation") enables a federation participating organization ("Participant") to use Shibboleth identity attribute sharing technologies to manage access to on-line resources that can be made available to the InCommon community.
Skidmore College Plan to Combat the Unauthorized Distribution of Copyrighted Material
This document is developed as part of Skidmore College's efforts to comply with the Higher Education Opportunity Act (HEOA) and 34 CFR Sec. 668.14(b)(30).
ITAP - Instructional Technology Apprenticeship Program
Student Employment - Digital Media and VR Research Assistants
Office
Find us on the second floor of the library: Library 222
Hours
M-F: 8:30am – 4:30pm
Feel free to swing by during our normal office hours or schedule an appointment